By Rhonda Campbell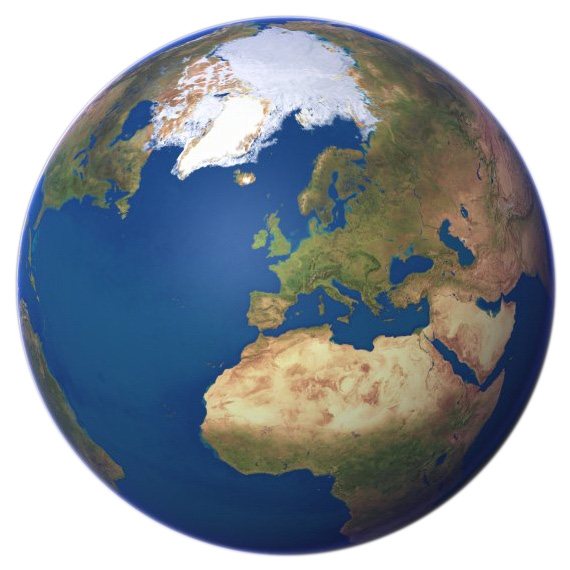 Community is at the heart of many successful businesses. Occupy Wall Street is proof that consumers respect companies and business owners who, in turn, respect and value them. Gone are the days when business owners can drown people with ads, enticing them to pad their fat wallets even more. It's a reason communication skills in business and commitment to building rewarding offline and online community relationships is increasingly becoming key to business success.


Participating in What Is Community Business Strategies
You could avoid being perceived as someone who's only in business to take as much money from others as you possibly can if you take steps to connect with the community your business is located in. Seven easy steps you can take to connect your business to the community are:
Organize a fundraiser with area business owners. Donate money raised to local charities, schools, youth centers, etc.
Participate in free training courses, seminars, workshops, etc. to improve your communication skills in business strategies
Develop and operate community business internship programs
Deliver free training seminars and offer them to an online community you and your supporters regularly engage in
Host a training event with youth organizations that support teens from diverse backgrounds (e.g. youth with learning disabilities)
Ask employees to donate suits to clothing stores that support women and men who are seeking employment, but who may not currently have the funds to purchase business attire to wear to job interviews.
Donate a portion of your businesses sales to community organizations that care for youth and adults. For example, you could donate two percent of your profits to a local children's hospital.
Organize and/or participate in offline and online community food drives. You can also build employee teams to serve meals to hungry people in your community. For example, your employees could serve meals at an area soup kitchen or help stock an area food pantry.
If you regularly participate in events that support the community, you and your business may improve human communication in the area where your business is located. You might also come to be seen as a vital part of the community. Even Fortune 100 companies make donations to communities that experience natural disasters, places like New Orleans after Hurricane Katrina and New York after Superstorm Sandy. These actions send the message that business owners care about the people in the communities where their businesses are located. It also sends the message that business owners value humanity as a whole.